Envisioning the Digital Airport
The time for the industry to come together 
Explore those possibilities is now, and the place: Ben Gurion Airport in Tel Aviv.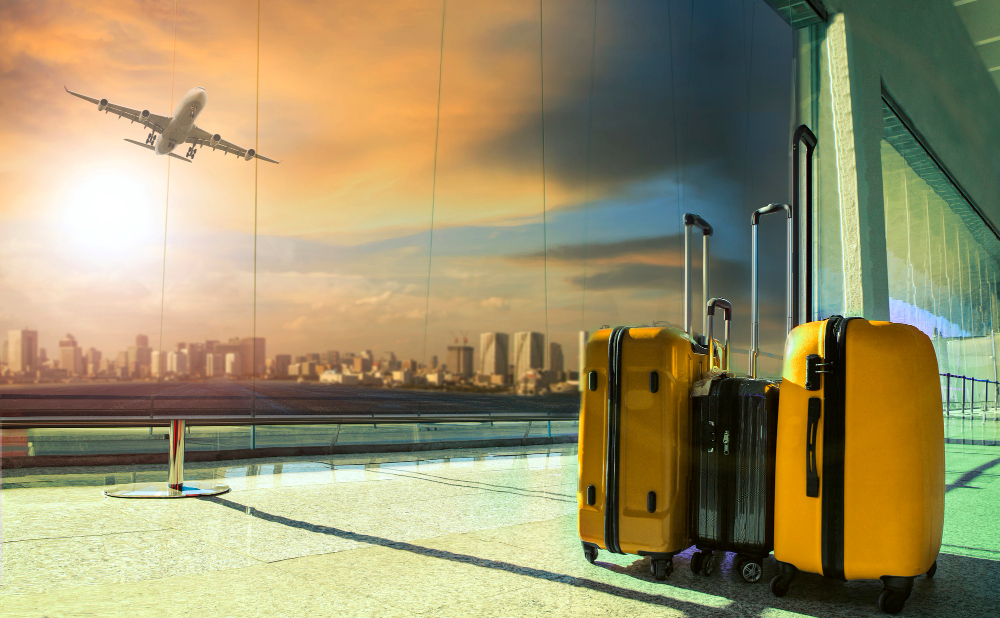 In an age of rapid digitalization, the world's airports are in a race against time to modernize, digitalize, and optimize.
In the complex airport ecosystem, digital technology has the capacity to support unprecedented operational efficiency and build a passenger experience like never before.
From March 27 to 29, 2023, at the Airport Digital Transformation Summit, key players in the airport industry will meet the Israeli startup innovation ecosystem for three days of information sharing and think tank discussion about the trends and technologies that will build the airports of tomorrow.
Hosted by The Israel Airports Authority (IAA), the international conference and expo will bring together airport CEOs & managers, industry leaders and digital innovators from all over the world, to focus on the challenges and opportunities of airport digitalization.
Learn how digital airport technology can be deployed to boost efficiency and profitability.

Explore the latest tools and solutions, network with potential partners, and uncover the pathwaym to the digital future.
Join us at ADT23 for three days of unleashed innovation and discovery in Israel, home of the startup nation.
*No participation fee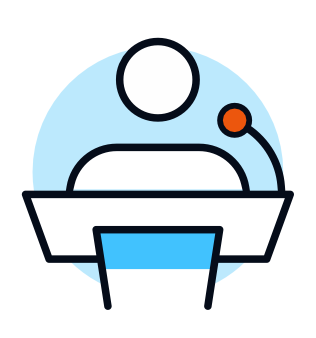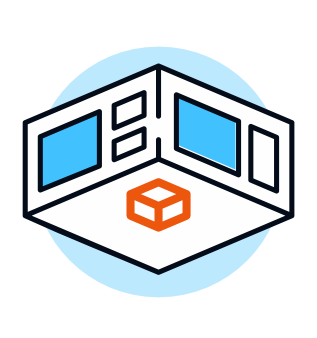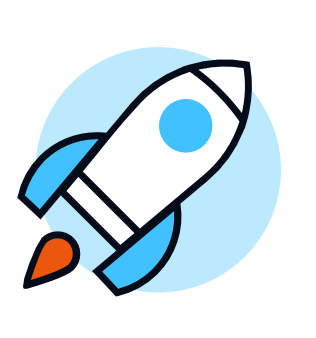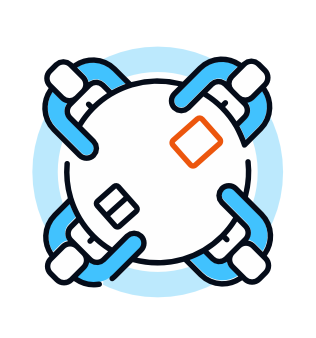 innovation think tank discussions & round tables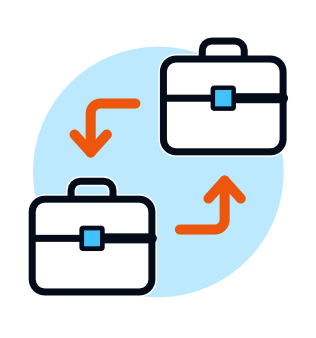 B2B meetings & Networking
ADT23 EXPO
Showcasing Digital Innovations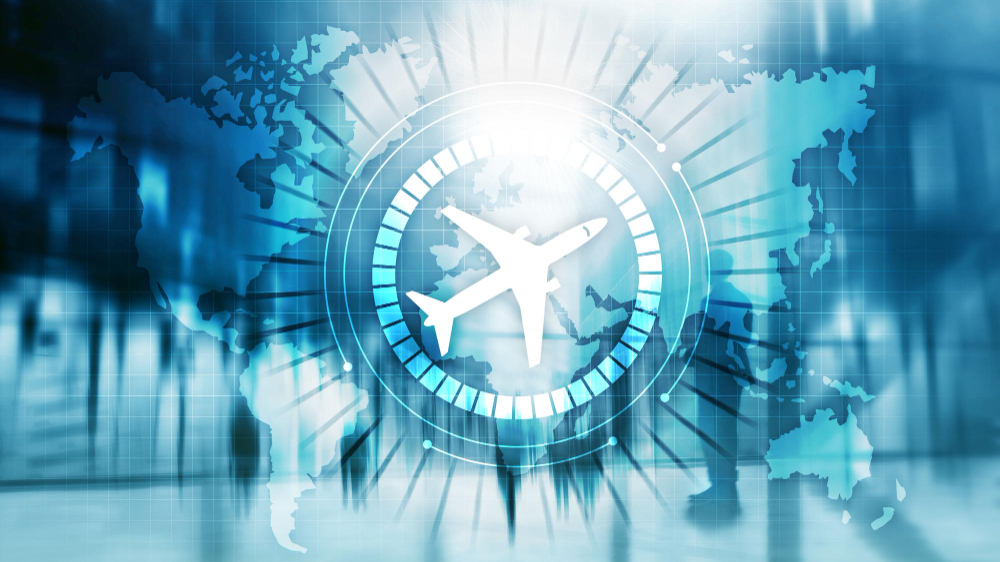 At the Airport Digital Transformation Summit Expo, digital tech companies from Israel and abroad can partner with us to showcase their products, platforms, services, and solutions that are creating the airports of tomorrow.
Partners have the unique opportunity to present their innovations to airport CEOs & managers from all over the world. Meet face-to-face with decision makers looking for the latest digital technologies that can take airport operational efficiency and the passenger experience to the next level.
If your company is a next-gen innovator in digital airport operations and infrastructure, digital security, cybersecurity, customer experience, big data and AI, the ADT23 Expo is the place for you, so partner with us.
Join us in advancing the digital future
Become a supporting partner of the ADT23 Summit.
At ADT23, choose from a range of sponsorship, exhibitor and promotional packages designed
to facilitate your business impact and reach global influencers and decision makers from the
airport management and digital tech industries.
for more information please contact us:
ADT23 Conference Agenda
Innovation takes off here
The Airport Digital Transformation Summit is being held at Israel's Ben Gurion International
Airport. At ADT23, the industry comes together for three days of discovery and connection near
Tel Aviv, the startup capital of the world, precisely where the next generation of technology is
envisioned and brought to life.

Enter a world of digital technology designed to take airport operations and the travel
experience to new levels of efficiency, security, and profitability.
DAY 1
Arrival and cocktail reception
DAY 2
Conference & Expo

Evening: dinner & party in TLV
DAY 3
Innovation think tank discussions & round tables
B2B & networking

Innovation tours of Ben Gurion Airport including special:
● Operation tour
● Security tour
Join airport managers and industry leaders from across the globe
The best talent from the digital world and the Israeli startup nation ecosystem, as we take on airport digital transformation from every angle.

Topics covered during the summit include:
Improved Operational Efficiency
Leveraging real-time data (Sensors, data analytics, and AI)
Automation of entry control
Integrated end-to-end terminal flow management
Automated runway operations/ Digital or remote tower
Technologies to optimize bottlenecks and increase peak hour capacity
Boosting capabilities to accommodate passenger growth
Ensuring operations during crisis situations
Building a Digital Airport Experience
Kiosk and online check-in
Streamlining passenger boarding flow
Mobile app features to increase the seamlessness of the passenger journey
Improved passenger enjoyment
Boosting Airport Revenue
Leveraging digital opportunities for non-aviation revenue
Using big data and AI to boost commercial revenues
Expanding service offerings and customer experiences
Maximizing digital media partnerships and opportunities with airlines
Digital Security Control
Enhanced surveillance and security via biometric monitoring systems & security technologies
Integrity, Cybersecurity and Data Storage
Tap the Innovative Spirit of Israel
If you require an entry visa to Israel, please apply here: INFO@ADTTLV.COM
Come to ADT23 and enjoy three days of luxury accommodation, fascinating culture, great food,
and hospitality in Tel Aviv – at the epicenter of the global innovation ecosystem.
Exclusive offer for ADT23 attendees:

Choose from three prestigious Fattal hotels in Tel Aviv
and get a special rate for the dates of 26.3.23 to 29.3.23.
6) Then enter all relevant details to complete the booking
* Adv. Rate - Rate is non-cancellable and nonrefundable, full pre-payment on the
Visa arrangements
Fill in the details for assistance with visa arrangements
* When you register for the event, you will receive a discount promo code. Enter the code during the booking process on the hotel website to receive the special rate.